OUR FIRST EVER SALE !
Starts Friday Nov 10th
Our first sale in 12 years of business is going to be extensive, all items can be delivered by our expert crew in the days following your purchases – first come first delivered.
We are issuing significant reductions on all in stock inventory and floor models until Dec 5th with very few restrictions.
25% – 60% OFF
Discover Exceptional Quality and Choice with Limitless Calgary's Inspired Design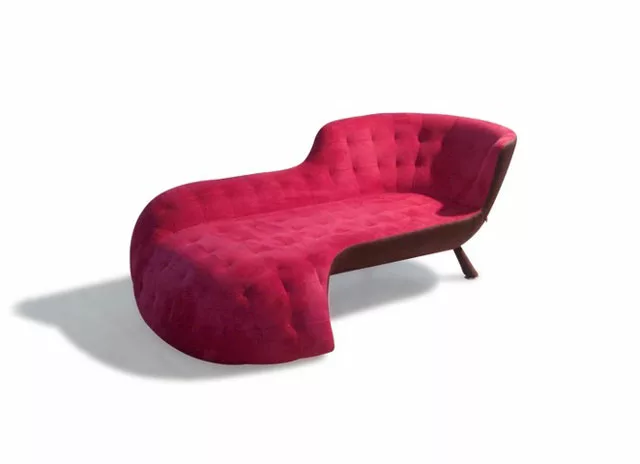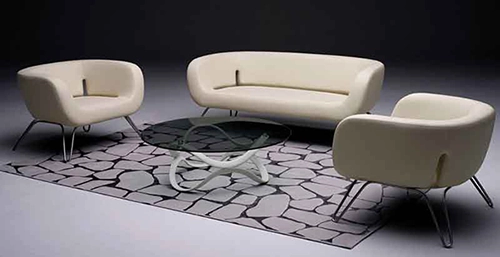 Experience Limitless Possibilities and Savings
Come visit our showroom in the picturesque neighbourhood of Inglewood to explore our wide range of options and discuss how we can help you unlock limitless possibilities for your space.
We are locally owned, we have a love of Calgary, and this vibrant community of Inglewood.
Limitless is about quality and choice, offering inspired designs which are built for an engaged life. We strongly believe your living space influences your mental /physical health,  and in the importance of this connection. We build products that are designed for a lifetime of use and enjoyment with kids, pets, and living in mind.  A properly integrated living space allows one to entertain, and enjoy the fruits of modern design, enhancing an active lifestyle.