Discover Exceptional Quality and Choice with Limitless Calgary's Inspired Design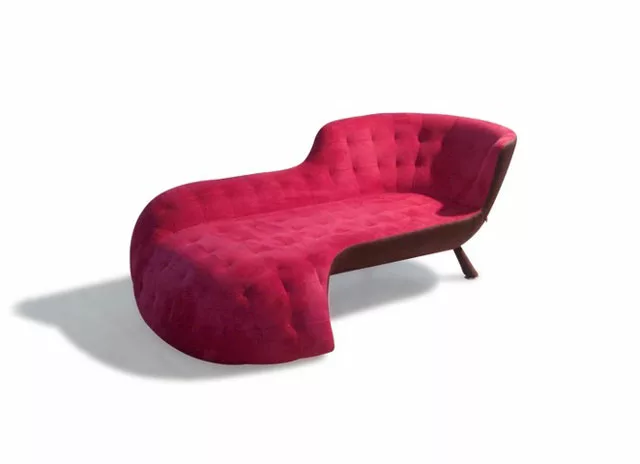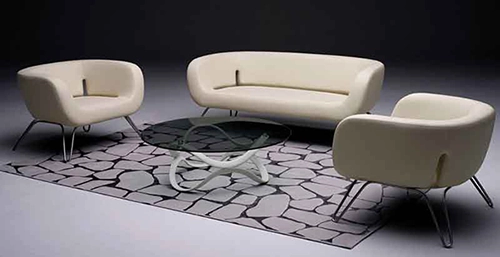 Unlock Limitless Possibilities with Our Custom Designs
At Limitless, we believe in exceeding your expectations by delivering bespoke designs that reflect your unique style and taste. Our team of experts is committed to providing timely and seamless solutions that cater to your specific requirements, ensuring that you receive a product of unparalleled quality. Come visit our showroom in the picturesque neighborhood of Inglewood to explore our wide range of options and discuss how we can help you unlock limitless possibilities for your space.
We are locally owned, we have a love of Calgary, and this vibrant community of Inglewood.
Limitless is about quality and choice, offering inspired designs which are built for an engaged life. We strongly believe your living space influences your mental /physical health,  and in the importance of this connection. We build products that are designed for a lifetime of use and enjoyment with kids, pets, and living in mind.  A properly integrated living space allows one to entertain, and enjoy the fruits of modern design, enhancing an active lifestyle.